Company
Officina Faedo operates in the field of cranes and lifting equipment for over 50 years, having thus acquired extensive experience in the stone industry, engineering, steel and prefabricated.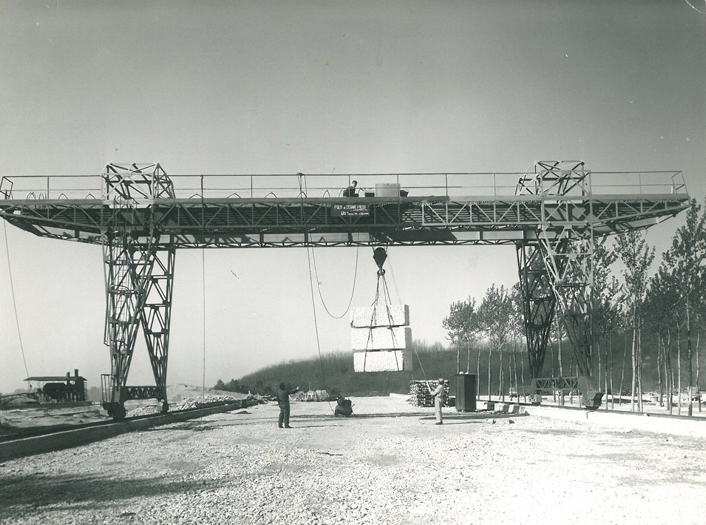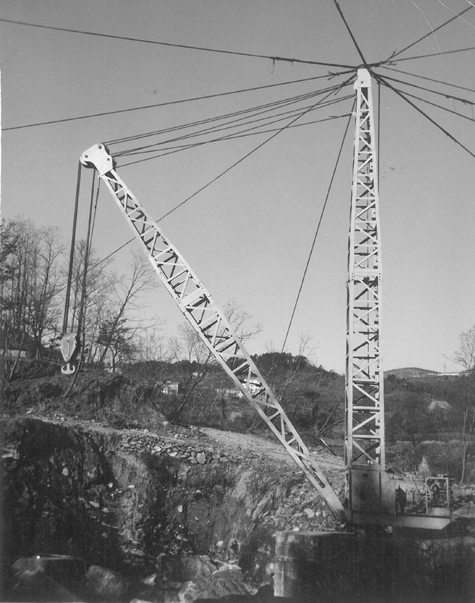 The company is located in the Valle del Chiampo, economically dynamic area and traditionally aimed at the production and industrial innovation.

The company's business has been started in 1961 with the foundation by Mr. Cesare Faedo of FOEM (Faedo Officina Elettromeccanica). To continue the work now are the sons of the founder, who in 1992 formed the Officina Faedo.

The production is displaced into two units, one for the mechanical and the other for heavy metal structures.